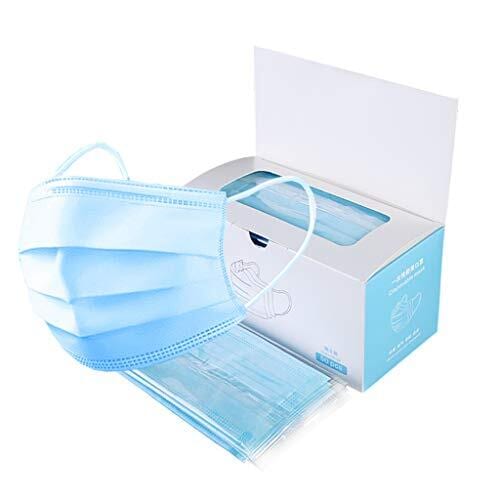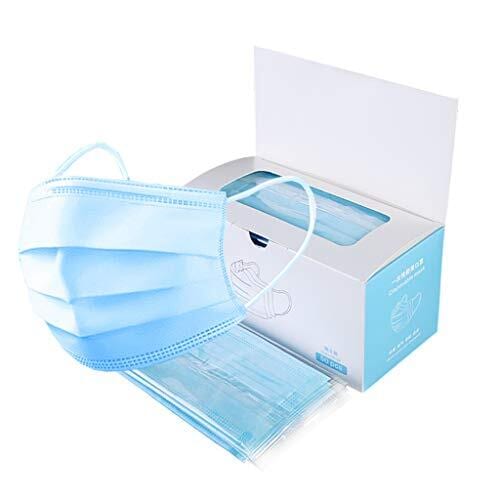 FINAL SALE: this product cannot be returned or exchanged
DISPOSABLE FACE MASK

Disposable 3-ply protective mask. This mask is ideal to wear during your necessary outdoor outings. It adds an additional barrier between the outside air and yourself.

Notice : This mask does not exempt you from recommended barrier gestures. It represents an additional protection for healthy people moving around or working.

Specifications

Quality: 3-ply disposable protective masks.

Composition: Non-woven polypropylene from melt-blowing. Latex free

Component dimensions:
Facial support mode: with straps
Color: blue
Length: 175mm ±5mm
Width: 95 mm ±5mm


Wrapping and packaging :
20 pieces per box.


Recommended wearing time: 4 hours.

After any contact with the used mask, be sure to disinfect your hands.